WE REPRESENT LEXMARK BRAND IN OUR MARKETS
Lexmark delivers higher performance at lower cost
Covering territory of Croatia, Serbia, Bulgaria, Bosnia and Herzegovina and Montenegro
Lexmark International, Inc. is a privately held American company that manufactures laser printers and imaging products. Company was founded in 1991 and it is recognized worldwide as a leader in imaging and output technology solutions and managed print services by most of the industry's outstanding market analyst firms.  It creates unprecedented imaging solutions and technologies which help clients print, secure and manage information easily, efficiently and with unrivaled value. Lexmark's culture of inquiry, collaboration, and responsiveness promotes a deep bond between its customers through the solutions and care it provides. Lexmark operates by focusing on people, our planet and the communities in which we live and work.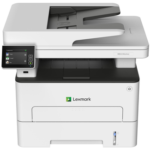 The Lexmark GO Line™ series combines enterprise-class security and reliability with small-business-friendly size, speed, pricing and ease of use.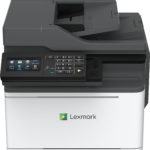 Lexmark printers and smart MFPs for medium and large workgroups are crafted for teams of ten or more – or any size group printing more than 3,000 pages per month.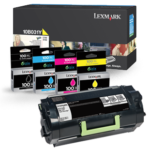 Genuine Lexmark supplies and Lexmark printers perform Best Together, giving you the advantage of consistent, reliable printing and professional quality results.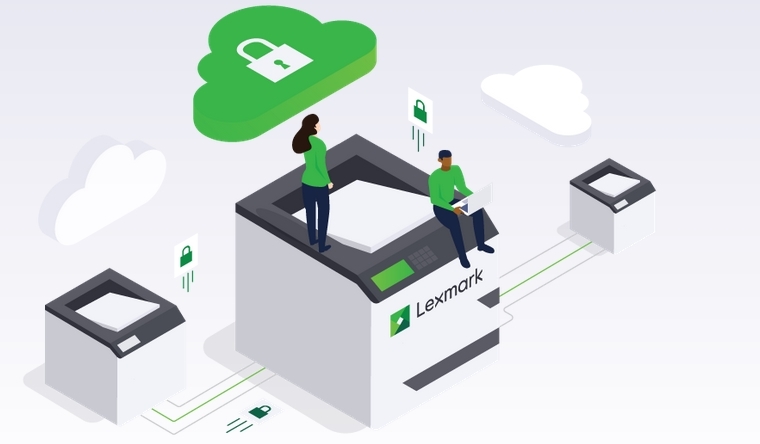 Our technology-based approach allows us to manage devices in a single global system that serves as the foundation for an analytics engine.
SmartIST Solutions is the Lexmark Agent that interacts face-to-face with both customers and partners on the daily basis in order to utilize partners agility and ability with Lexmark technology and innovation to convince customers that printing consolidation and expense cut is and easy task when massive experience within the wide range of industries meets the willingness to execute. 
Would you like to become Lexmark Partner or Customer?
If you're ready to know more about Lexmark products & solutions, contact us now.